Podcast
Making the Arts Accessible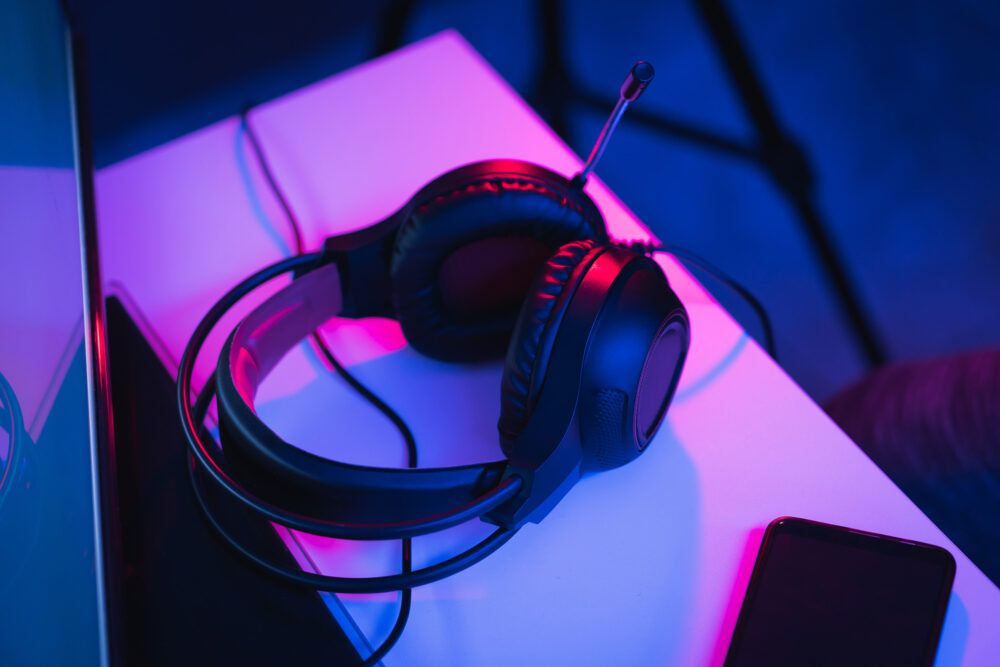 In my career, almost everything I have done is about making the arts accessible, so I wanted to share what I have learnt from the fascinating people I have met along the way.  So I've created this podcast where I chat to guests including audio describers, BSL interpreters, access customers, theatre programmers, technology providers and access experts, about their lives and work.
I hope it will interest people who love the arts, people who are passionate about access, and anyone who's interested in finding out about a world that's quite specialist and often hidden away.
Episodes will come out monthly.  The next one in October 2022 will be with Dan Parr (actor and audio describer), followed by Hannah Thompson (partially blind academic and blogger), Jonathan Suffolk (Creative Director, Built for Good) and Emily Malen (Front of House Manager, Theatre Royal Nottingham).
Have a listen
I chat to Jonathan Penny all about audio description and other access services for TV – Jonathan used to work for ITV and now heads up Channel 4's Access Services.
---
I hear from signer Paul Whittaker how he prepares to sign an opera, what more theatres can do to welcome D/deaf audiences, and about his long and illustrious career opening up live music and theatre to the D/deaf community.
---
Philippa Cross from Talking Birds theatre in Coventry talks to me about their brilliant technology that sends captions to users phones – The Difference Engine – and all about making the arts accessible in Coventry, particularly during their year as City of Culture, 2021.
---
I chat to audio describer and all-round Access Champion, Vicky Ackroyd, about her work and the industry in general.
---
A short hello from me about what the podcast is about, and why I've created it.